The default energy settings on your iPad will lock the screen after it's idle for a little while. To keep your iPad from going to sleep, update the Auto-lock setting.
To do this, go to your Settings > Display & Brightness > Auto-Lock. Set Auto-Lock to "Never". This will keep your screen awake, but still respect your screen dimming settings.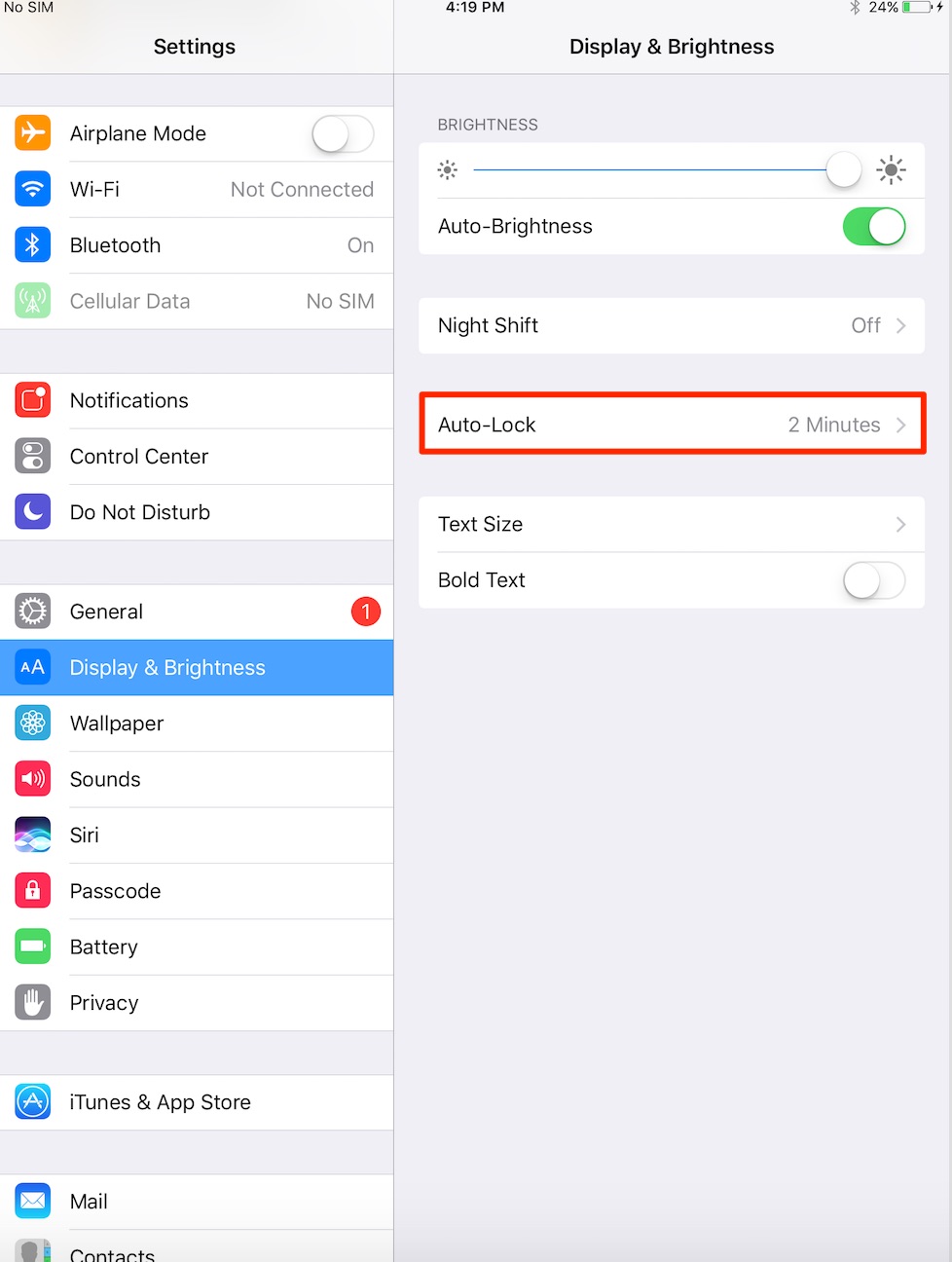 If you want to prevent people from changing the app on screen, you'll need to turn on Guided Access mode.